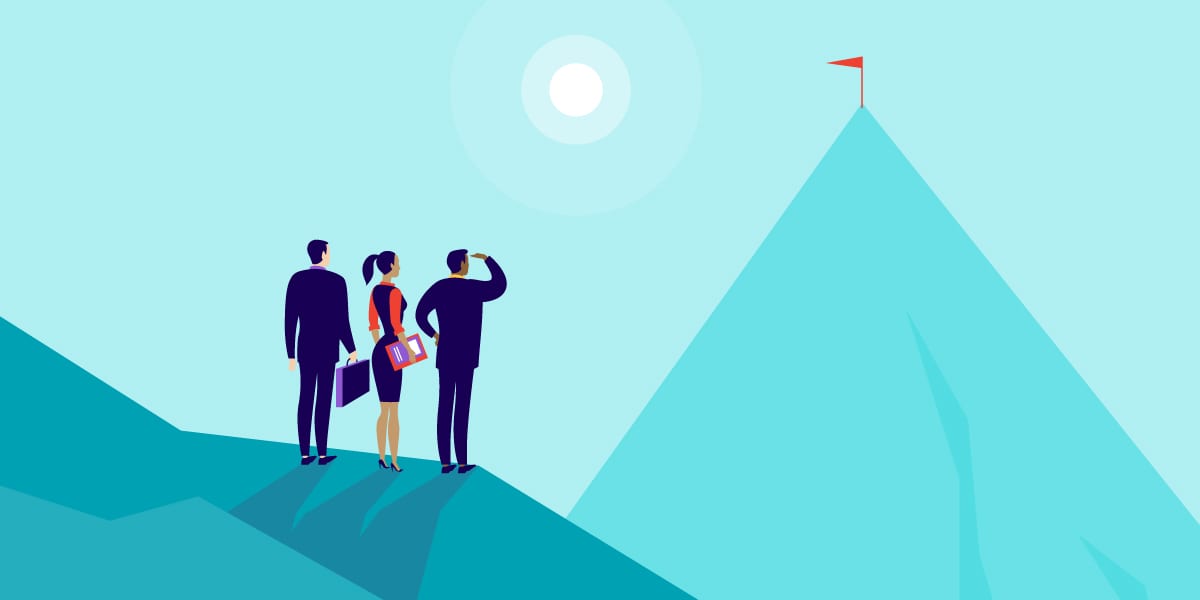 We developed the CHARGE™ model to create HR Warriors®!  
HR Warriors CHARGE™ into issues, areas, and problems that most people are afraid to confront. While the HR Weenie runs away, the HR Warrior® runs towards problems. HR Warriors seek, innovate, and implement solutions. That said, doing the right thing to do is not always easy. This is where the CHARGE model comes into play.  
CHARGE™ is a blueprint for HR professionals. It outlines the fundamental qualities necessary for a person to become an HR Warrior. It goes like this:
Courageous – Do you say/do what needs to be said/done even when it is unpopular? 
Humility – Do you understand that the world does not revolve around you?  
Accuracy – Did you get to the root cause of the problem?  
Resiliency – Can you bounce back from hard times?  
Goal-orientation – Do you set goals and have a plan?  
Exemplary – Do you walk the talk and set an example?  
Next time you encounter a problem, try applying this framework. Use CHARGE™ as a decision-making filter. When approaching a problem, ask yourself:  
C – Where do I need to be courageous? 
H – Where do I need to keep my ego in check? 
A – What is the root cause of the problem? 
R – What are the possible obstacles and how can we work through them? 
G – What are the goals I need to set? 
E – Do I need to change my behavior to ensure I am exemplary? 
In our experience, when you ask yourself these questions, the right thing often becomes clear. Use this framework as a measurement tool to gauge your development needs as well! Ask yourself where am I excelling in this model and where am I falling down? If you know where you are, and where you want to be, you can make the changes that will bring you closer to your goal of becoming an HR Warrior®. 
Now, we're not saying it's going to be easy. Like any habit, it's tough in the beginning. But once you get used to exercising every day (aka using the CHARGE model), it will become second nature. That said, sometimes you just don't know where to start. So, what can you do? You enlist the help of experts! You get a personal trainer, or in this instance, a professional HR mentor. 
We created our Virtual HR Warrior® Workshop to serve all the HR professionals out there who want to reach their highest potential. We know we have a framework that can help you do that. And we know that you can make a difference. 
The first step is to think about what you want from your HR career. Do you want to lead the CHARGE™ for change? If your answer is yes, sign up now. This profession isn't easy, but we are here to help you grow and develop.  
Join our HR revolution!