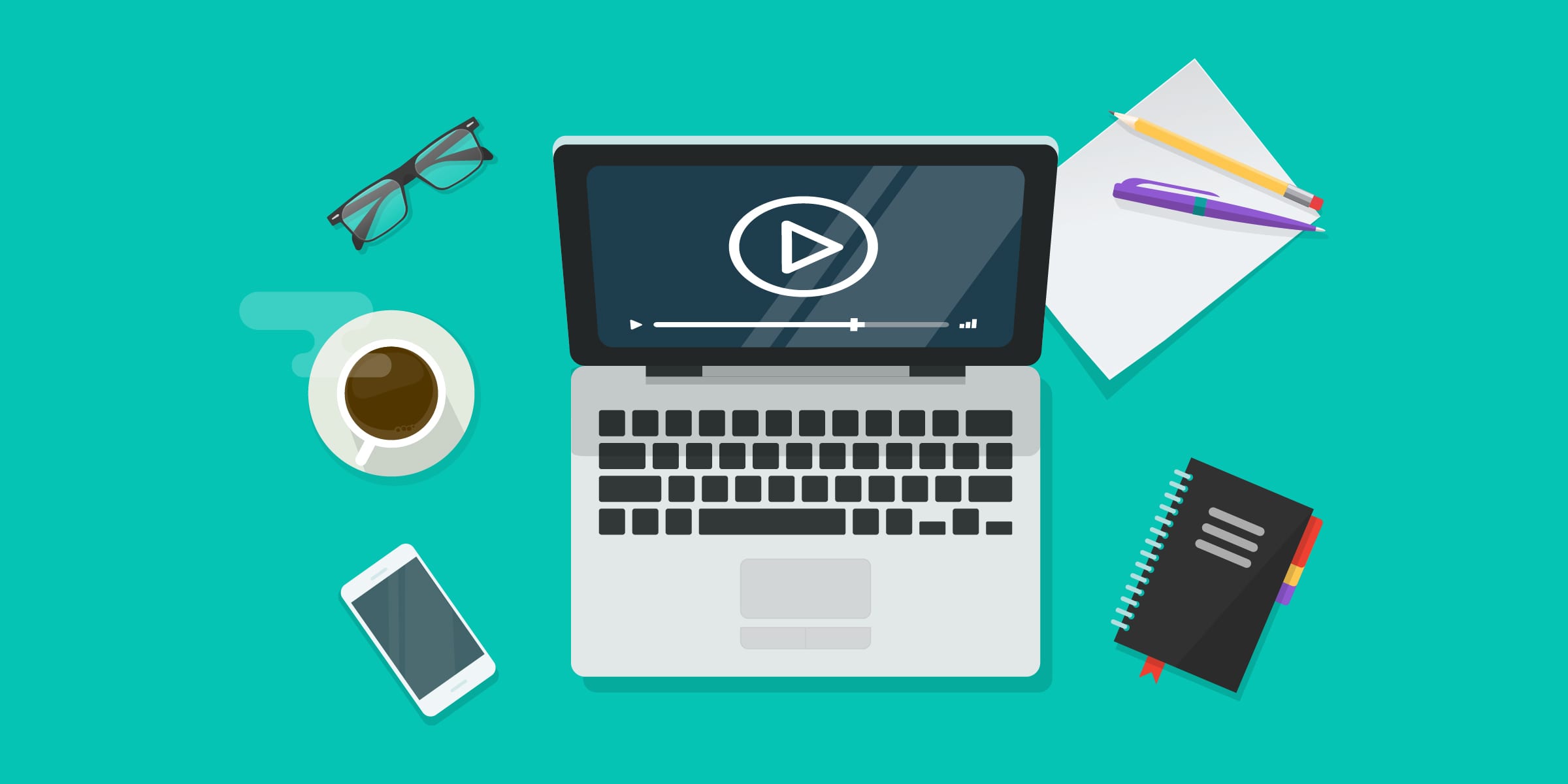 We know, there are so many FREE resources out there and everyone is trying to get you to download this, or that, registering for one amazing event, or another incredible once in-a-lifetime chance.
We get it. We know first hand that free learning can sometimes miss the mark.
We intentionally wanted to make our webinars and content different. Our entire library is focused on building up HR capability and our FREE webinars are built to be great because of these 7 reasons:
1) We focus on small, bite-sized HR focused learning
2) We provide actionable information that you can use that day
3) We don't force you to buy something you don't want
4) We are awesome
5) We are fun
6) They are fast
7) They are interactive
Our team spent months working on how we can take everything we learn, know and share with our clients and workshop attendees and strip it down to the simplest elements for easy consumption.
This week, we are focusing 100% of our short time together on how we as HR Professionals need to think, behave and strategize like business leaders, which means knowing how to understand organizational and team goals so that our HR insights and abilities are appreciated for more than our flip-chart transcribing skills.
Are you a trusted and valuable partner to your business clients? If not, it might be time to level up and become an HR Warrior®.
The next free webinar in our Business Leaders Insights series is tomorrow, Tuesday May 14th and will focus on The Importance of Aligning HR Goals to the Business. Leading the discussion will be Carla Hanson, Market President at Arch Staffing & Consulting.
Register now for crucial (and free) professional HR development!