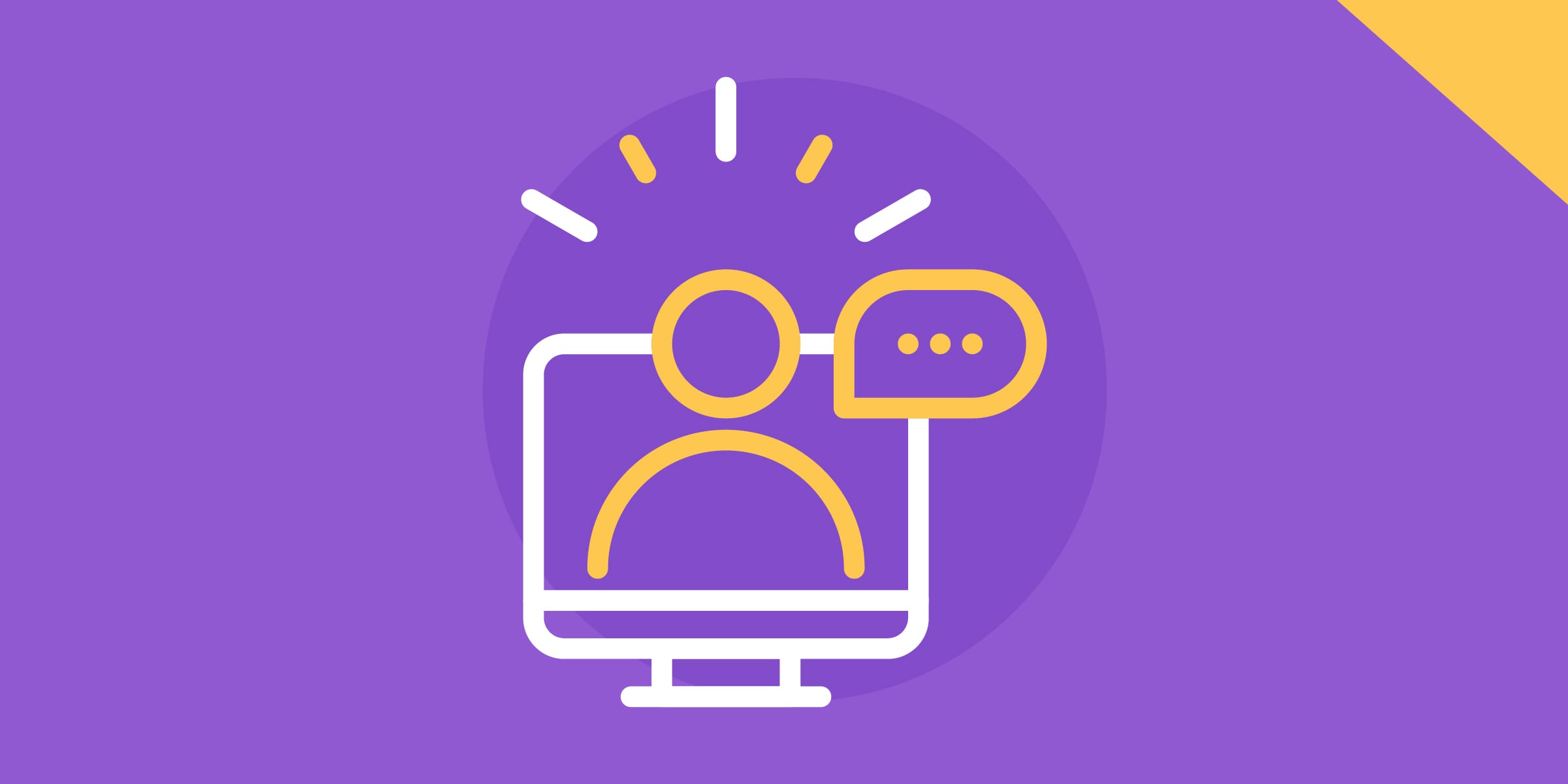 Yesterday, we hosted another webinar, this time about the importance of aligning HR goals to the business! We were lucky to have it led by Carla Hanson, the Michigan Market President at Arch Staffing & Consulting. We are thrilled that we can provide you with free monthly webinars where industry leaders share their knowledge and experiences, as well as make time for any questions you may have!  In this webinar, we explored the 'why' behind goal setting. As you know, it is so important to have goals. Goals help you take control and stay accountable to your progress, which allows you to stretch yourself and become the person you want to be.
Having measurable objectives provides clarity, helps you avoid procrastination, and gives you a way to measure your success once you reach these goals. It is important to start with a big goal and then detail it down to small goals that allow you to see just what you can do day-to-day in order to achieve them.  Having goals is important, but it is also important to align these goals to the business. For instance, if you align your goals to the financial side of the business, you'll be able to not only drive more results, but appreciate just how much your work and efforts are increasing the revenue!
Key Takeaways:
HR Warriors know that HR is the champion for the people and the culture of the organization. This means that it's critical to have transparent, open and honest relationships. Having supportive and understanding business relationships also fosters an environment in which creative problem-solving solutions can be shared. Thinking outside the box and challenging the HR status quo helps customize solutions for business. When you align your goals to the business, and you trust those you work with, you'll care about what the leaders care about, which means that you will be working toward the same goals!
If you missed the webinar on Tuesday you can watch it in full here.
What next?
Want to continue your development as an HR Warrior®? Follow us on social media to ensure that you don't miss any of our future events!